visually exploring the merging of a new a&b type of content.
as an art director with a passion for art
and
design
*
.
i want to look for projects that combine both beautiful art & business.
the collections will serve as research. i will be posting relevant and up-to-date content from the information i consume and look for. a personal touch and subjectiveness is to be expected.
virtually, on more than one platform. find all links lower.
physically, in bucharest.

the goal is to delve deeper and prove that better design, strategy, collaboration and values are a massive plus for any type of content that is created daily.
*
referring to design thinking (problem-solving, practical + creative solutions)
_______________________________________________
+

more links in the header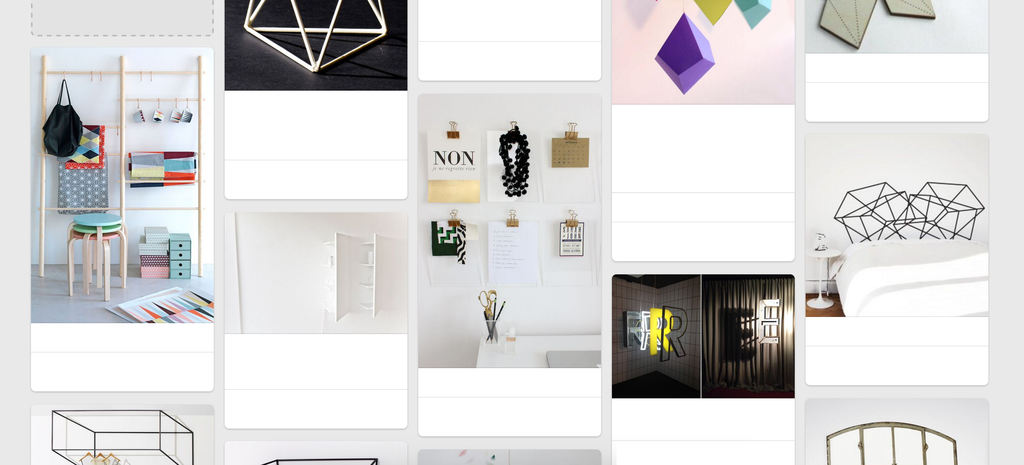 pinterest